Description
Catnip, like weed for cats, is actually quite healthy for them. Cats don't just smell it, they also eat it, whether dry or fresh. It is also known as catnip, cats wort, catwort, and catmint, but the scientific name is Nepeta cataria.
Nepeta cataria is also very popular as an ingredient in some herbal teas as they have a relaxing effect on people.
Royalty free catnip images from our affiliate sponsor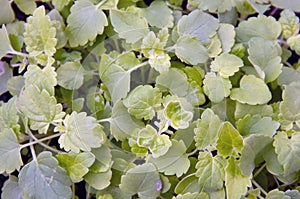 © Photographer: Sorsillo | Agency: Dreamstime.com
Looking down at a lush catswort plant whose green leaves fill the frame.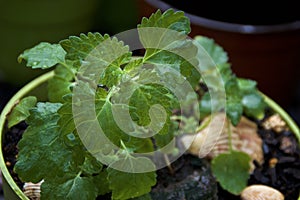 © Photographer: Sorsillo | Agency: Dreamstime.com
Close up of leaves of green catmint plant, wet after morning rain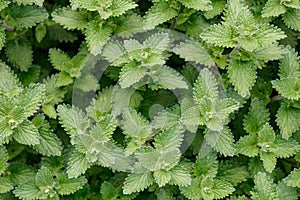 © Photographer: Wirestock | Agency: Dreamstime.com
A closeup top view shot of Nepeta cataria plant leaves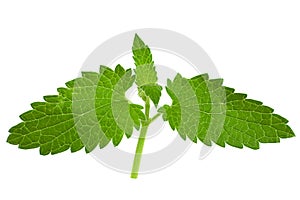 © Photographer: Lepas | Agency: Dreamstime.com
Catnip lemon mint leaf cloesup isolated on white background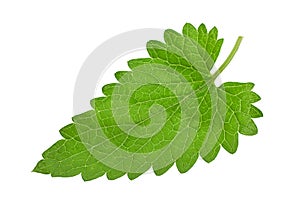 © Photographer: Lepas | Agency: Dreamstime.com
Catnip lemon mint leaf cloesup isolated on white background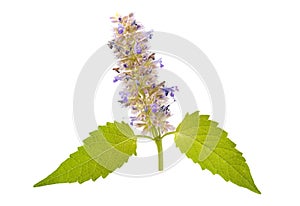 © Photographer: Lepas | Agency: Dreamstime.com
Catnip mint herb closeup isolated on white