Description
Wild garlic pink flowers – Tulbaghia violacea
Wild garlic pink flowers. Native to South Africa. Grows well in dry places but when taken care of will produce stunning pink flowers. Often used as biological control of pests in gardens. They tend to reduce plant-eating insects when present. Ideally used as a border in gardens but also serves as a ground cover. Strangely enough, the leaves are edible.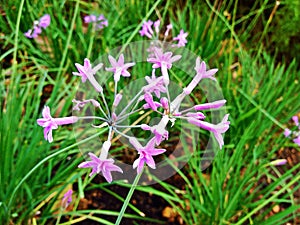 © Photographer: Jimmytst | Agency: Dreamstime.com

You might have searched for pink flowers. Well, there is more pink flowers that you can download and use them royalty free as you wish.

© Photographer: Victoria Shibut | Agency: Dreamstime.com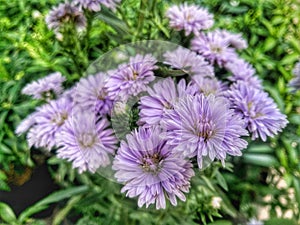 © Photographer: Arinchavit puwakritchalermchai | Agency: Dreamstime.com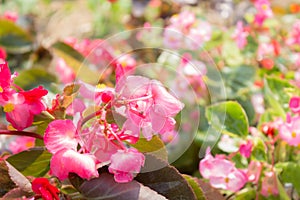 © Photographer: Natchayapa Chanangklang | Agency: Dreamstime.com
---