Description
The Woolly Apple Aphid (Eriosoma lanigerum) found throughout North America. These were seen in South Africa on a Mustard Tree. These are the small wingless adults. It looks the same as a Mealy Bug due to the white powder. To my knowledge, you cannot see the feet of the white female.
Please notify me if I have identified the insect wrongly.
More royalty free images of Woolly Apple Aphid.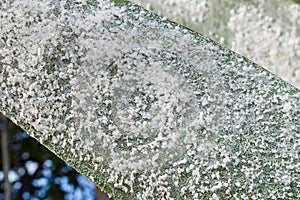 © Photographer: TUNATURA | Agency: Dreamstime.com

© Photographer: Jude Black | Agency: Dreamstime.com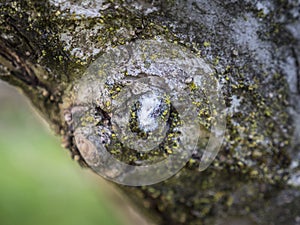 © Photographer: Floriankittemann | Agency: Dreamstime.com